"Every mountain top is within reach if you just keep climbing."
We all have setbacks in our life, but your past doesn't define your future. Thus today is a new day, you may slip, but God isn't going to let you fall.
— Kemmy Nola
If you've been charged with a DWI, you may be panicking, in a state of shock still; wondering how this could happen to you, and how bad the consequences will be. You're different from other people charged with serious crimes: you're not a career criminal, and you need an attorney that can get you through this difficult time, and treat you like a real person who has made a mistake.
DWI is different from all other criminal defense cases; however, most DWI attorneys treat your case just like another folder on their desk. It's open-ended, and very much up to interpretation. It also has strict procedures required by the police, that if not followed, can get the case dismissed immediately. It also very much depends on your behavior and actions from the moment you're pulled over, to the moment you use (or refuse) the breathalyzer. You need advisement as soon as possible, often in off-hours, late at night or early in the morning.
Karl Myles is always available for you. He will come see you at home, your jail cell, in a hotel, anywhere. That is the type of attorney you need for a DWI. If you haven't already, write it down right now, for when you need it: Karl Myles – (716)812-2228.
Karl Myles is available 24 hours a day.

Unlike most DWI lawyers, he freely gives you his personal cell phone number ((716) 812-2228), and will either answer the phone late at night, or return it right away.

If you need legal advice immediately or if you're unsure what to do and whether it will affect your case or your verdict.  A 9-5 lawyer with a voicemail and a secretary or clerk who will "get back to you," and only after you have paid a retainer, won't cut it. You need an attorney who doesn't see your case as just another plea deal and easy money.

Karl Myles is always available for you. He will come see you at home, your jail cell, in a hotel, anywhere. That is the type of attorney you need for a DWI. If you haven't already, write it down right now, for when you need it: Karl Myles – (716)812-2228.

Experience of a big firm lawyer,

Karl Myles will handle your case from start to finish. He will take your testimony, and go through every detail with a fine tooth comb, looking for any errors or discrepancies made by the arresting officer. He does this himself, not outsourcing it to a junior associate, and he does it very well, as his winning record reflects.

Karl Myles is a very religious and spiritual man; he is down to earth and nonjudgmental, and deeply cares about his clients' well-being, both in the courtroom and out, from the start of the case until a year down the line. He gets to know his clients on a personal level, so that he can speak about you as a person to the prosecutor and the judge. Karl consoles and counsels his clients as a pastor does to his church members, all while having a very impressive DWI trial record. With a quick Google search, you will find that his past clients rave about him.

All of these things are important because a DWI case is so different from regular criminal defense cases. It's open-ended. People charged with DWI are not hardened criminals; they need emotional support in addition to legal support. You need counsel from start to finish, and every detail about a case has to be analyzed. You also need to be presented to the judge based on your character. If an attorney is never around, and sends a JR associate to handle your case, and doesn't know you, how can he possibly speak about your character?

How much is this going to cost me?

"How could I possibly afford such an experienced and attentive attorney with a winning record, that personally takes every step of your case, all while being available day and night," you might ask. Mr. Myles knows how much your DWI charges cost you, and that the last thing you want to worry about right now is an expensive attorney. He provides all of this to you in terms you can afford. He is willing to work with you financially, and will make a payment plan with you that you and your family can afford. Therefore legal fees should be an afterthought, not another addition to your worries. Let Karl shoulder the burden of your case for you. Call him at (716)812-2228 right now.
LATEST NEWS & TESTIMONIALS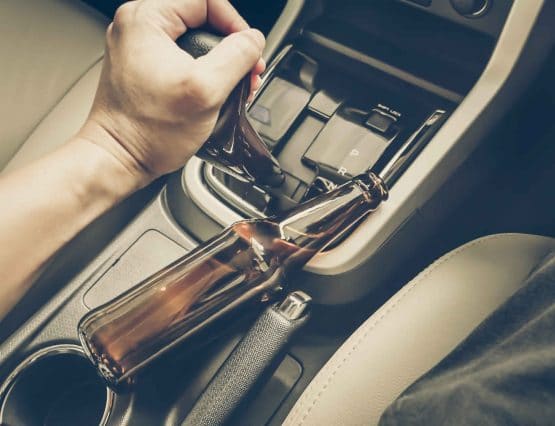 
If a police officer has found a reason to pull you over, and you have…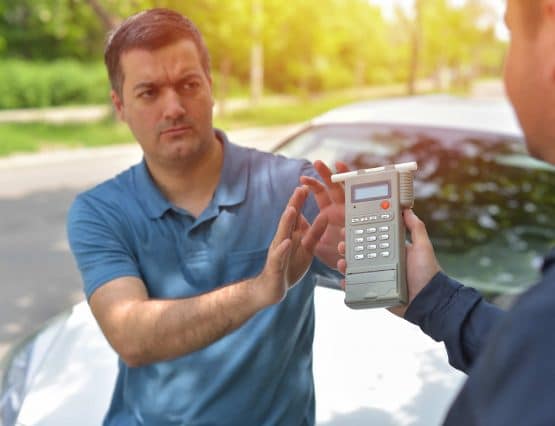 
This is a complicated and somewhat controversial question, of which there is not a general…
My husband waa charged with DUI. This was his first, and we were scared of all that could happen. Karl Myles assured us that he would help us. Never did I expect the results! Mr Myles worked with my husband and in less than 6 months, my husband is driving! This is the lawyer to call!
Karl has always been professional, prompt to return calls and has made himself available on short notice. Best of all, he has the knowledge and experience to get positive results in court.
ONLINE REVIEWS

REQUEST A FREE CONSULTATION
Fill out the form below to recieve a free and confidential intial consultation.